Fair sky( china) co., ltd. is a professional marine company. specializes in the design, supply, sales, installation and commissioning of air conditioning(HVAC), Provision system, ventilation and heating. Service for maintenance, repairing and equipment retrofitting. Since our company was founded in 2014, the fair sky people who innovation and work hard, make efforts, cast the enterprising and tenacious style of work and progress and bravely climbing the peak. "Pursuit of excellence, scientific innovation" is our company's philosophy, and all of our employees are going all out to pursue the highest quality and best products to every customer.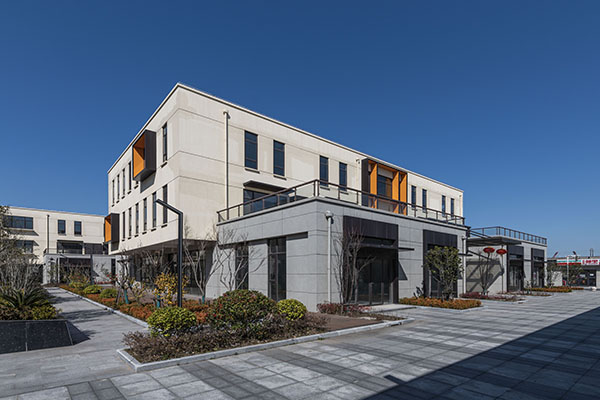 Our Vision
A more comfortable, safe world
Our Values
Integrity Honesty, fairness, respect and safety
Customer satisfaction
We meet our promises,we ability to help making our customers satisfied. We offer expert knowledge and practical solutions
Innovation
We believe there is always a better way. We encourage changes and seek the opportunities they bring
Sustainability Through our services, operations and community involvement, we promote the efficient use of resources to the benefit of customer and environment.
we have a group of experienced professional engineers, with rich experience, serious work attitude and high work passion. Our company carries out "Quality first, Credit first, Customers first" of aim, provide the better service for more customers with all sincerity. Our company has passed ISO9001:2015 quality system certification. We sincerely hope to cooperate with domestic and foreign customers to provide you with the most suitable product solutions.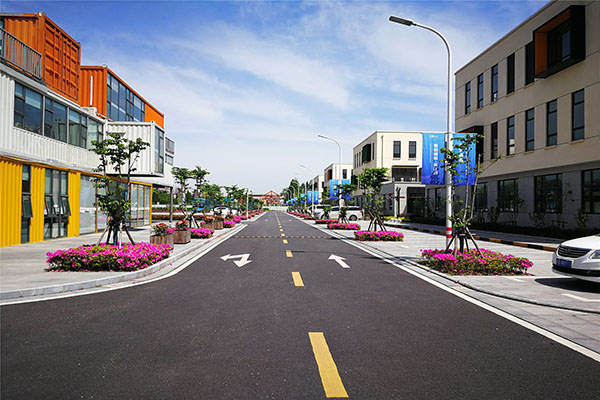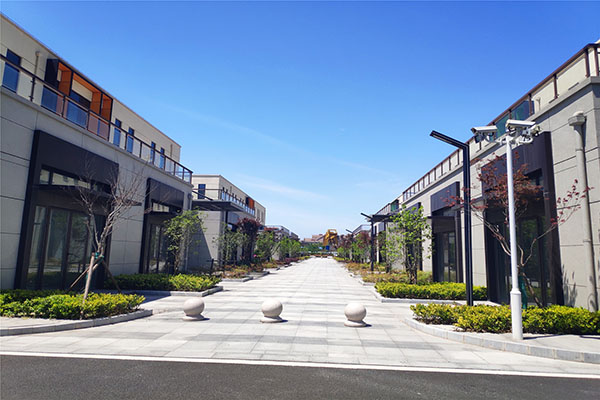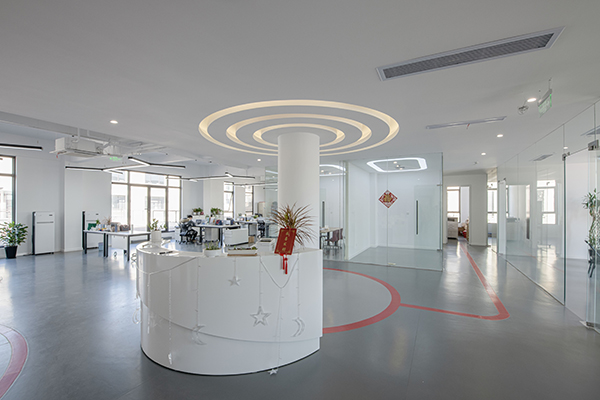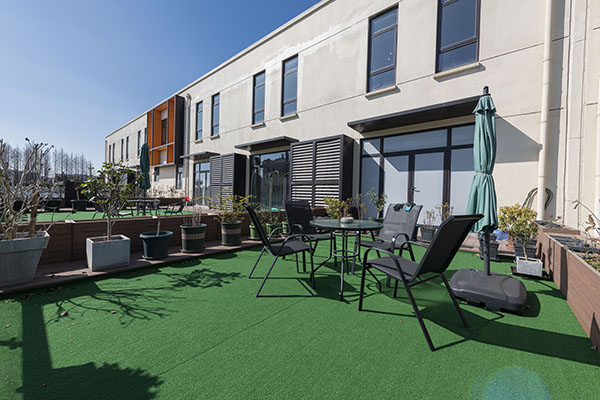 Our mission is to assist in keeping your HVAC & refrigeration plants running and to protect your investment. We provide you with Original spare parts and service support all year round, 24 hours a day. Having worked with a wide range of clients, we have developed good working relationships with management and Chief Engineers of many vessels and can respond to all levels of requirements. Our highly customer-focused team have a firm understanding of customer needs and can deal with emergency situations when required. With strong connections within the freight industry, we are able to provide an excellent delivery service from our base near Shanghai China. We have experience of arranging many same-day dispatches within the china and internationally, and have arranged same-day installations of equipment when necessary.
Brands in our product range: YORK, Sabroe, Bitzer, Bock, Copeland, Carrier, Dakin, Danfoss, Emerson,Bristol,Dorin, Mitsubishi, Novenco, Sindex etc. as well as documentation and technical support throughout the working life of these compressor units and parts. 
As supplier we know what is needed to service and repair your plant. You just need to ask one place. We are ready for any kind of service on demand. Local presence provide for a quick response.
Give us a call to find out how we can take care of your refrigeration and air conditioning needs.